Whananaki School will Seek to Enable All Students
Develop a love of learning and a strong foundation for life long learning. This includes an ability to inquire thoroughly, problem solve meaningful, work independently, make choices and cope with change.

Prepare for their next educational level and achieve at their highest academic standard.

Demonstrate confidence, enthusiasm and a positive sense of self-esteem and encourage leadership.

Develop and foster core values of respect and caring.

Appreciate, value and celebrate differences among people.

Work with ease in the ever changing world of information technology.

Develop a sense of belonging and self worth, irrespective of ability, disability or ethnic background.


Foster imagination and creativity.


Take responsibility for their own learning and understand their learning style.


Develop and flourish within a positive and community linked environment.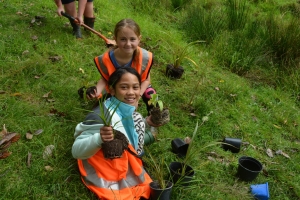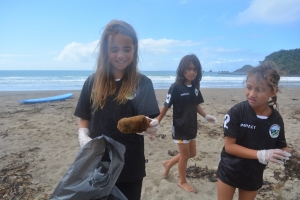 To preserve the friendly, small school atmosphere.

To utilise our historical, cultural and environmental heritage.

To demonstrate courtesy and respect for oneself and others.

To be confident in all forms of communication.

To develop ability in Literacy and Numeracy.

To foster an awareness of local history and environment needs.

To have the opportunity for contact with other schools, people and cultures.